OUR APPROACH
We cannot develop sustainably without an ethical and responsible approach to our company.
This commitment concerns our employees and partners, the materials we use, how we design our products and how we do business.
Gender Equality Index
CPI Global has reached the 95% work equality index between men and women for the year 2022:

Pay gap : 36/40
Gap increases : 35/35
Increase return maternity leave : incalculable
Gender underrepresented among top earners : 10/10
Total : 81/85
Index Global : 95/100
OUR OFFER
Our expertise will be a major asset in your business development.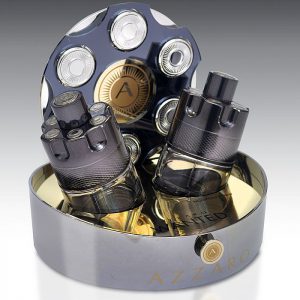 POINT-OF-SALE ADVERTISING
Respect the codes of selective distribution, where the product must imperatively stand out in a demanding environment, control budgets, respond in time by nature tight, requires creativity and professionalism.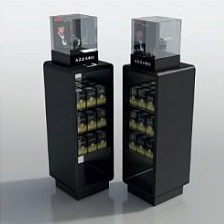 The proximity of our team Trade Marketing, designers and project managers, and our Carton / Plastic production team, allows to meet the requirements of time and quantities of your distribution network.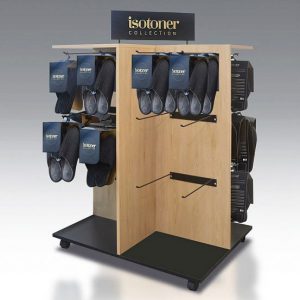 Commercial furniture, metal, wood or multi-materials is an essential element of retail development. Our integration know-how gives an extra dimension to the customer experience.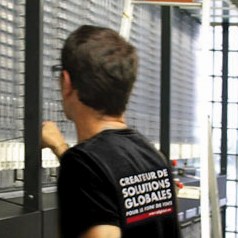 We perfectly master the constraints of the luxury and mass distribution circuits, but knowing how to report quickly on our work is just as important.
Our Digital Media team manages the video and audio content of many hotels and points of sale. Our dynamic signage tools allow their customers to navigate easily.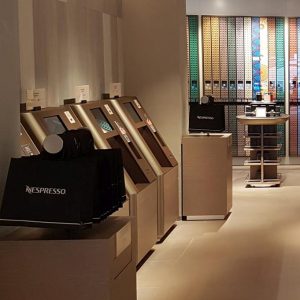 Our expertise in RFID and payment tools has enabled us to develop a global unparalleled self-service concept for Nespresso, bringing to their customers a unique and innovative experience.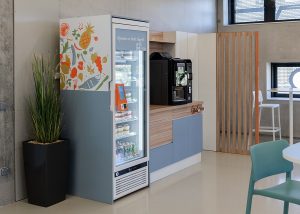 Vending machine is one of the major challenges of tomorrow's retail. You already experience every day, on the platforms of the subway or train stations, in the cinema or in the service station, the know-how of our dedicated research department.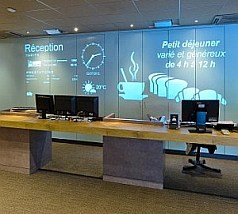 CPI Global's hospitality division is now part of Uniguest, a global leader in digital engagement technology to multiple end markets.